30 Linear Drawings
12—2019
Art, Drawing, Book
As a creative exercise, I committed to drawing every day for 30 days. My only rule was to draw in an iterative way. In other words, I would look at what I'd drawn the day before, and imagine what could come next. By doing this, a type of story unfolded day by day—only, I had no idea where it would go. As each new idea stemmed from the previous one, the process became one more of discovery than design. In some ways, it felt like each drawing designed themselves.
Design, Personal, Object
My wife and I chose Umbria for our wedding destination. And it's an Italian wedding tradition to give Jordan almonds to the guests. Our guest count was small (50) so we decided to make something custom. To hold the almonds, I designed this simple vessel with an engraved serial number—our wedding date.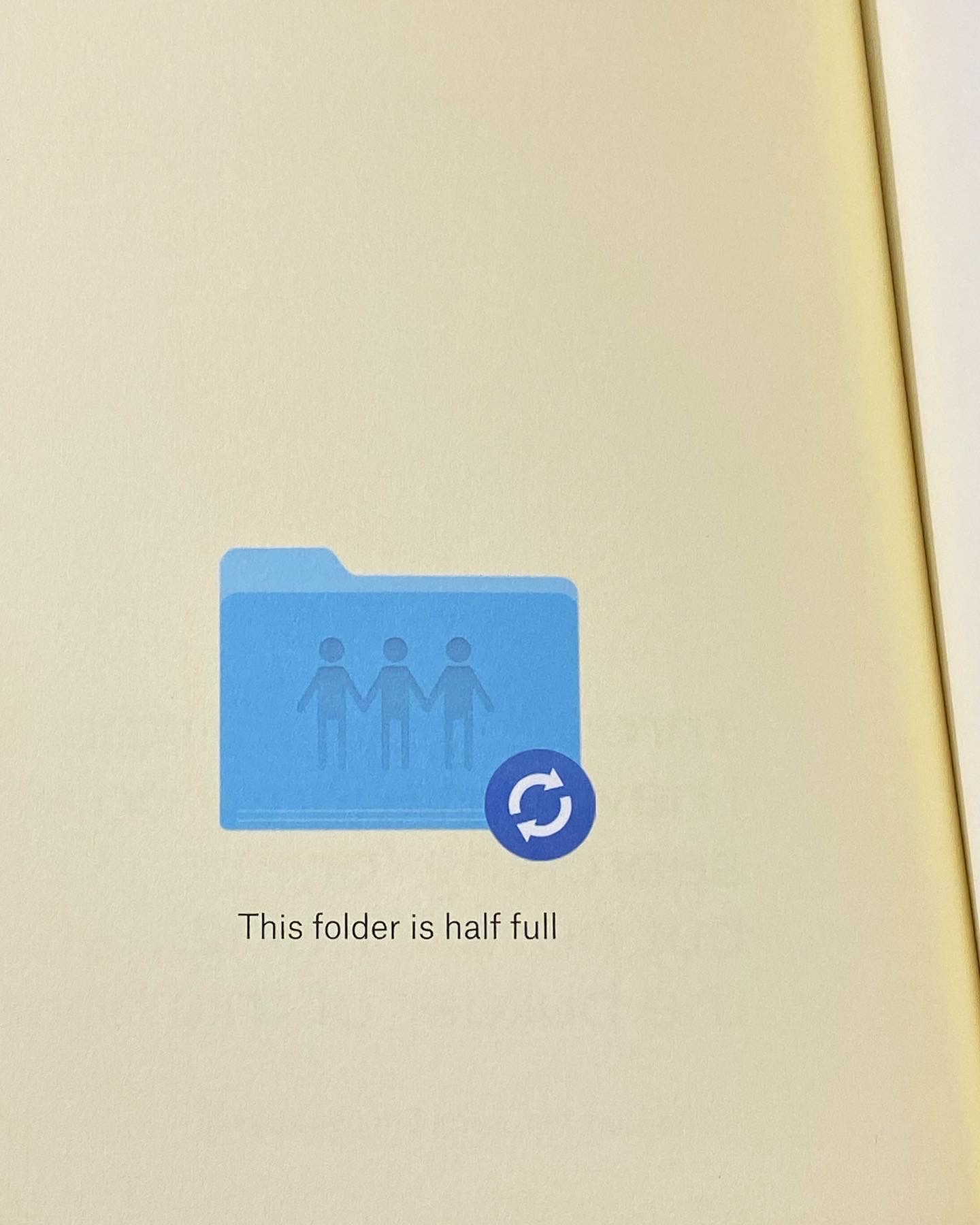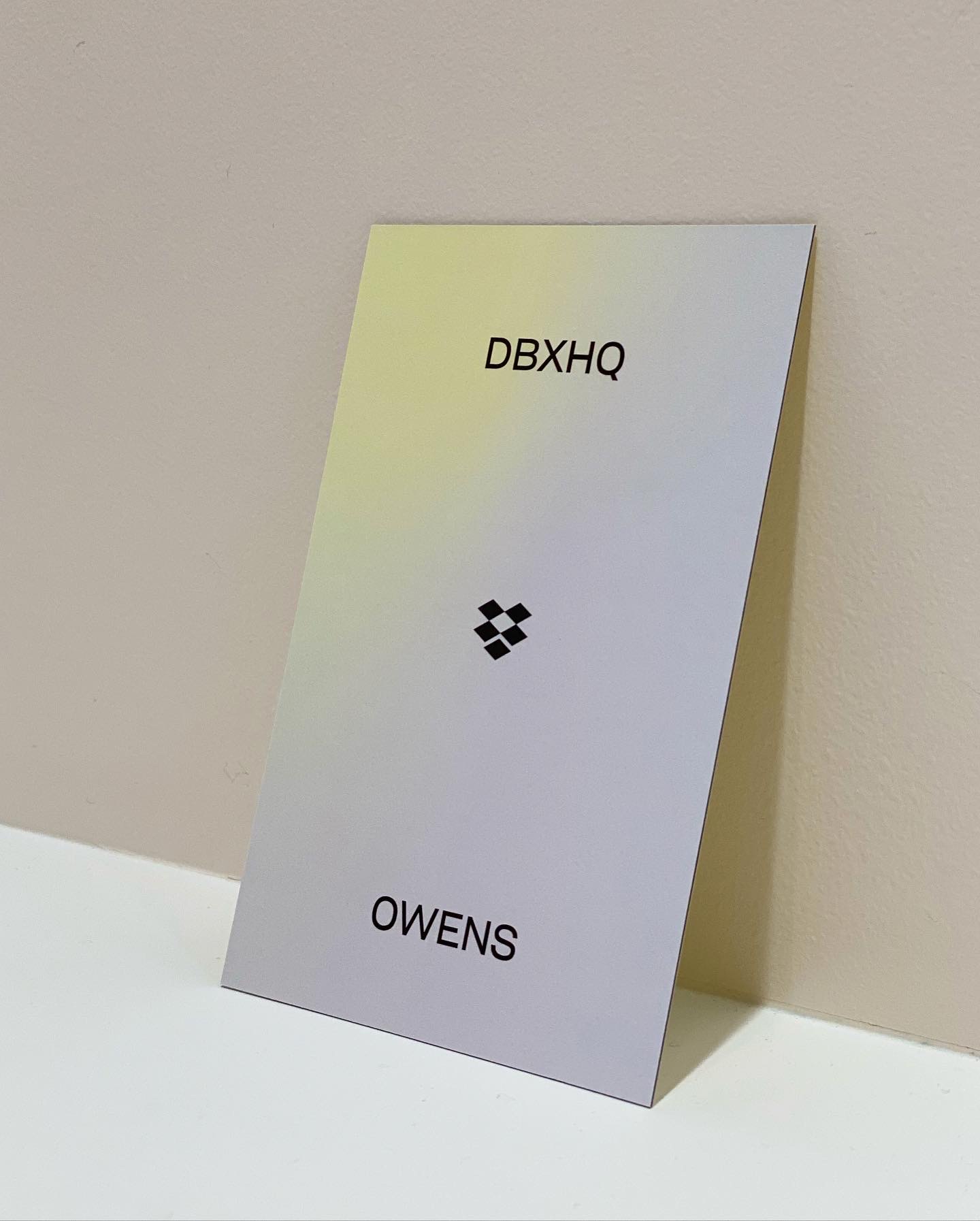 Design, Work, Book
At Dropbox, our mission is to design a more enlightened way of working. So we're always experimenting with new ways to work, internally.
At the end of 2017 we began working with architects
Johnston Marklee
to design our new HQ, (Owens). The group saw this project as an opportunity to live out our mission. We asked ourselves, "what could a more enlightened place of work look like?" 2 years later, we had much to share about what we learned.
To showcase our solutions in more detail, I designed a DBX Owens Design Handbook.
Owens map designed
by Leon Wood︎︎
Design, Culture, Installation
Sharing books is a great way to spread new ideas throughout any organization. People are more likely to take interest in books recommended by peers.

Last year while in London I encountered an odd book display positioned inside of a clothing store. Each book faced forward and hand-written cards were placed below them (reviews from their previous owners). A store clerk described it to me as their community book swap—anyone could exchange one book for another. I loved the idea.
By including reviews, it encouraged people to share books they loved, or books that taught them new skills, or changed their views on the world in some way. I wondered what effect an installation like this would have at a company.

Later, I repurposed this idea and designed Top Shelf to commemorate the opening of Dropbox's new HQ.
The Creation of AI — Tshirt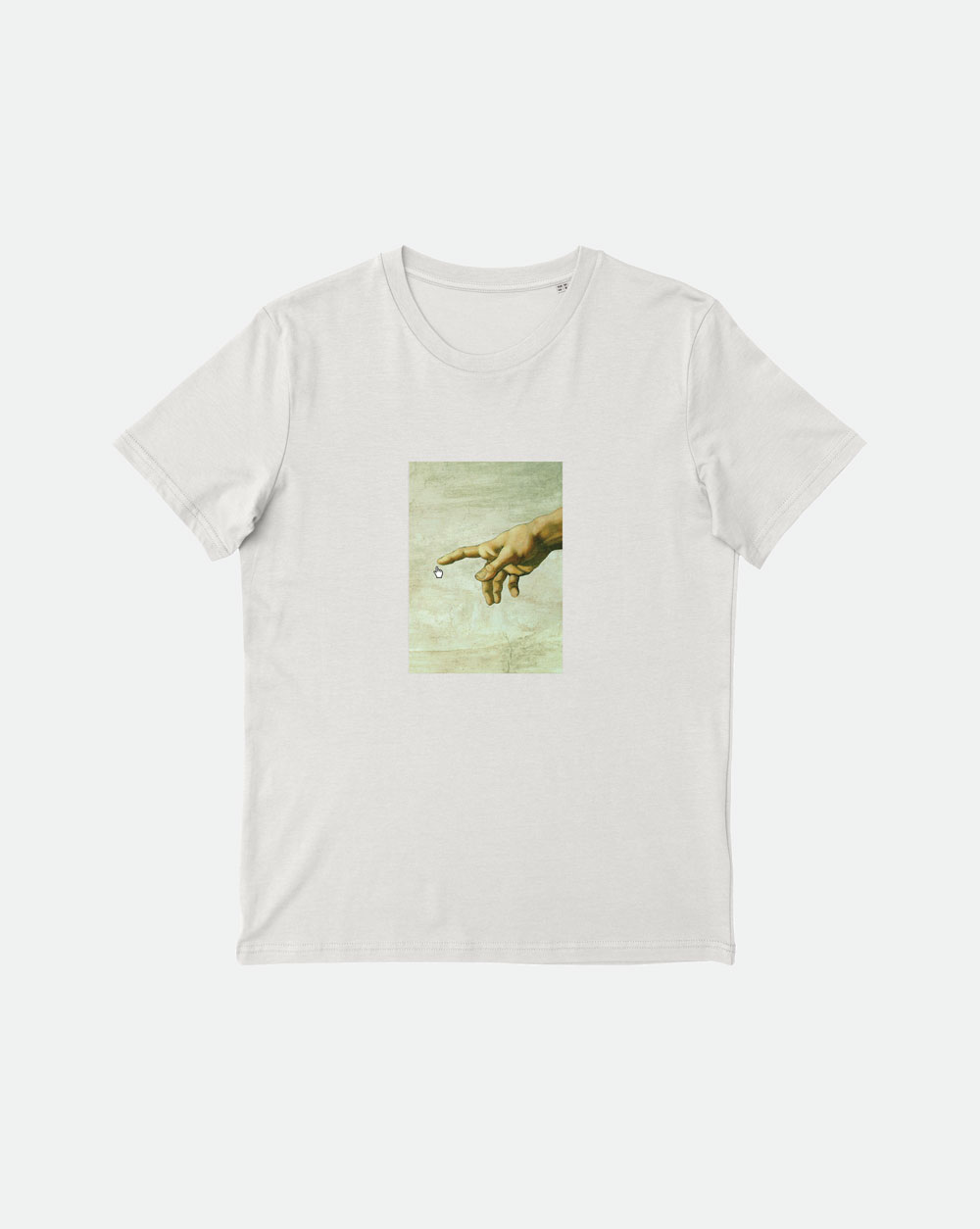 Art, Illustration, Collage
In collaboration with Everpress, I designed this limited edition tshirt.

'I am still learning.'

Michaelangelo wrote these words on a sketch he made at age 87