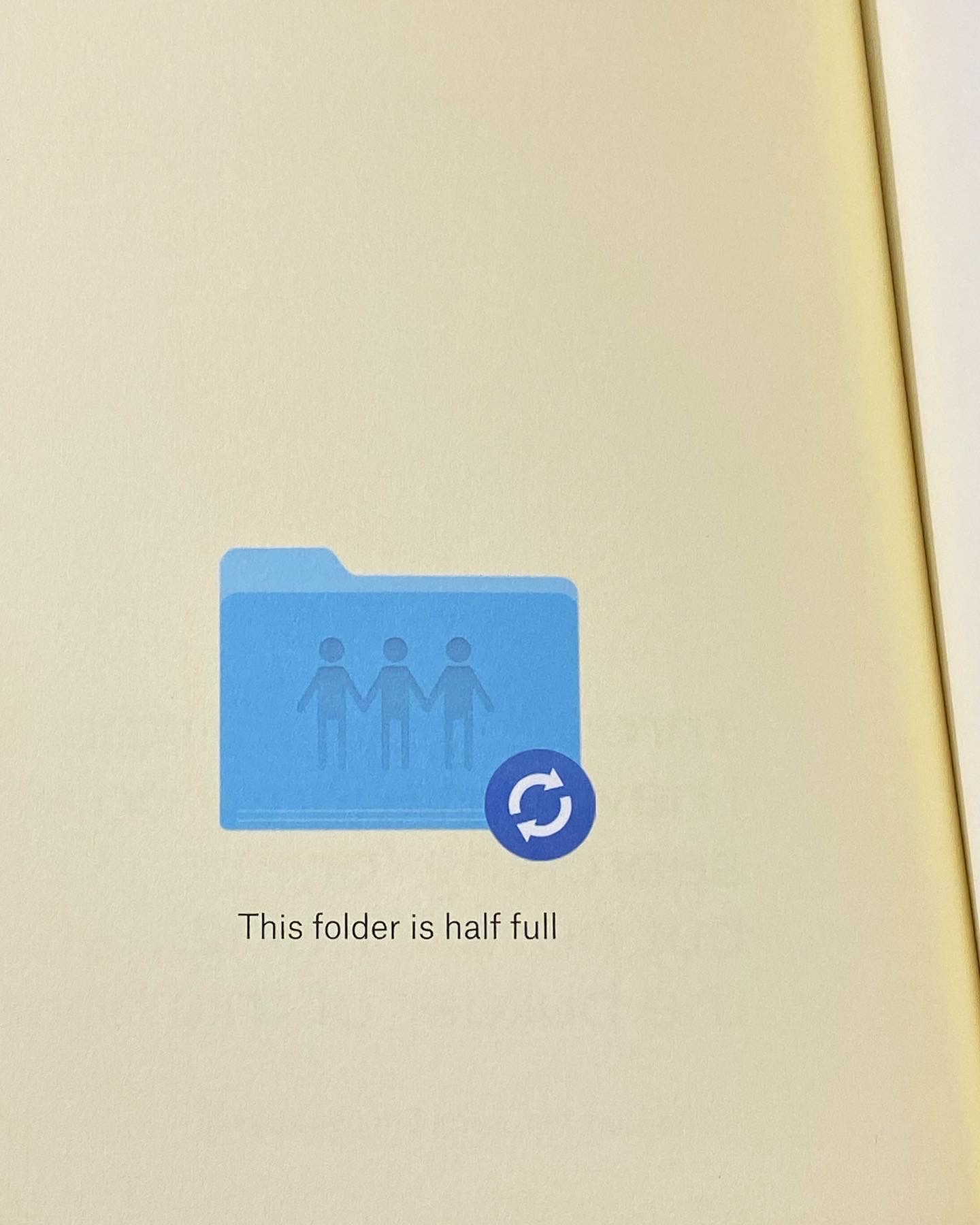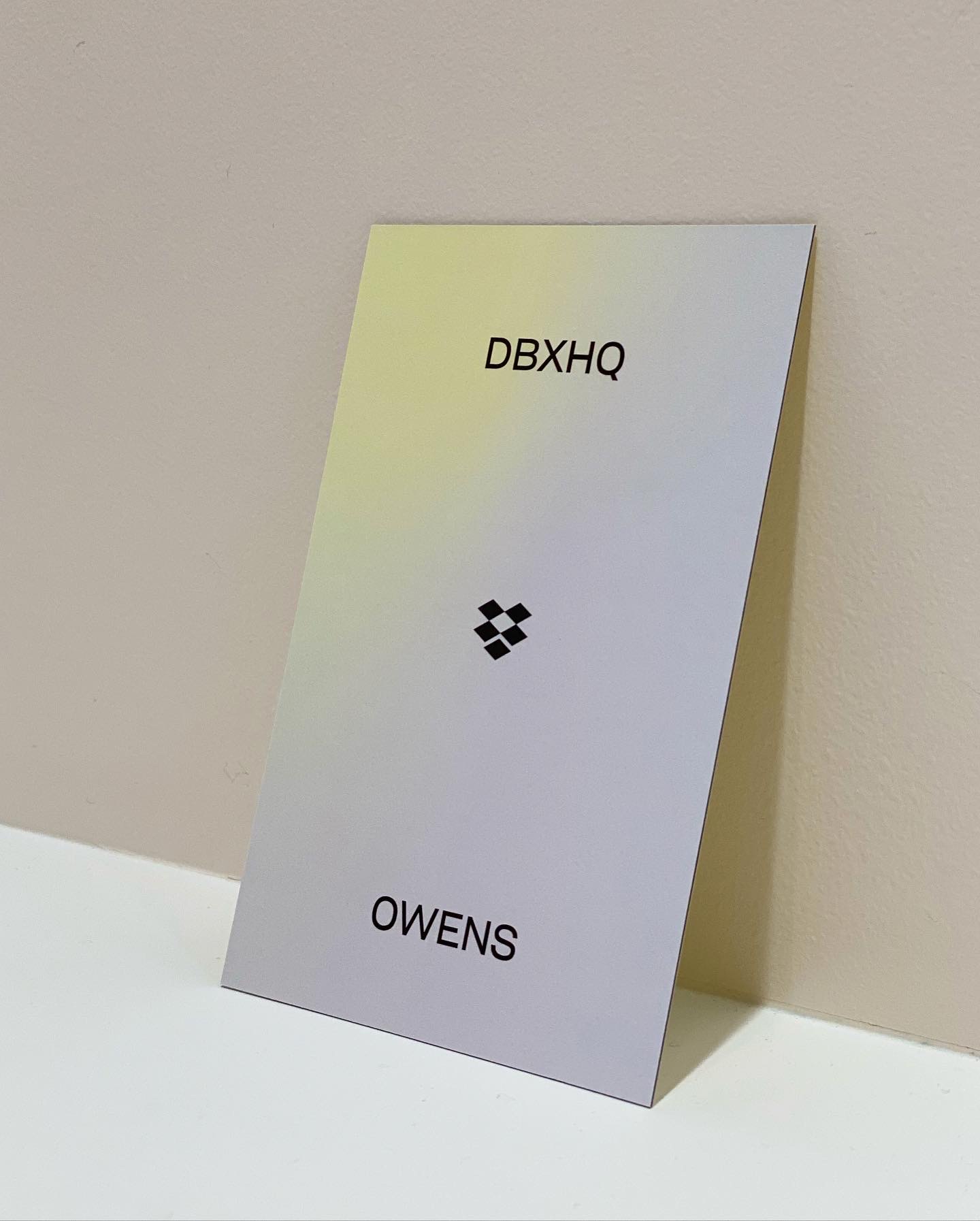 Design, Work, Book
At Dropbox, our mission is to design a more enlightened way of working. So we're always experimenting with new ways to work, internally.
At the end of 2017 we began working with architects
Johnston Marklee
to design our new HQ, (Owens). The group saw this project as an opportunity to live out our mission. We asked ourselves, "what could a more enlightened place of work look like?" 2 years later, we had much to share about what we learned.
To showcase our solutions in more detail, I designed a DBX Owens Design Handbook.
Owens map designed
by Leon Wood︎︎