Tymn™ designs simple things, makes fine art, and writes about [insert subject]. His work aims to balance soft, conceptual, and provacative design with timeless aesthetics. Previously at Dropbox as the Creative Director for Black Ops—a design, communications, and culture team—he is currently available for commissioned work.

All images on this site were created by him or credited otherwise. 🙃
Somewhere, 1990
Design, Culture, Booklet
I was recently part of a small group which helped revamp Dropbox's core values. An additional contribution I made after was to design this little booklet—printed on vellum. The booklet excluded mentioning the values themselves and instead focused on specific behaviors associated with each value.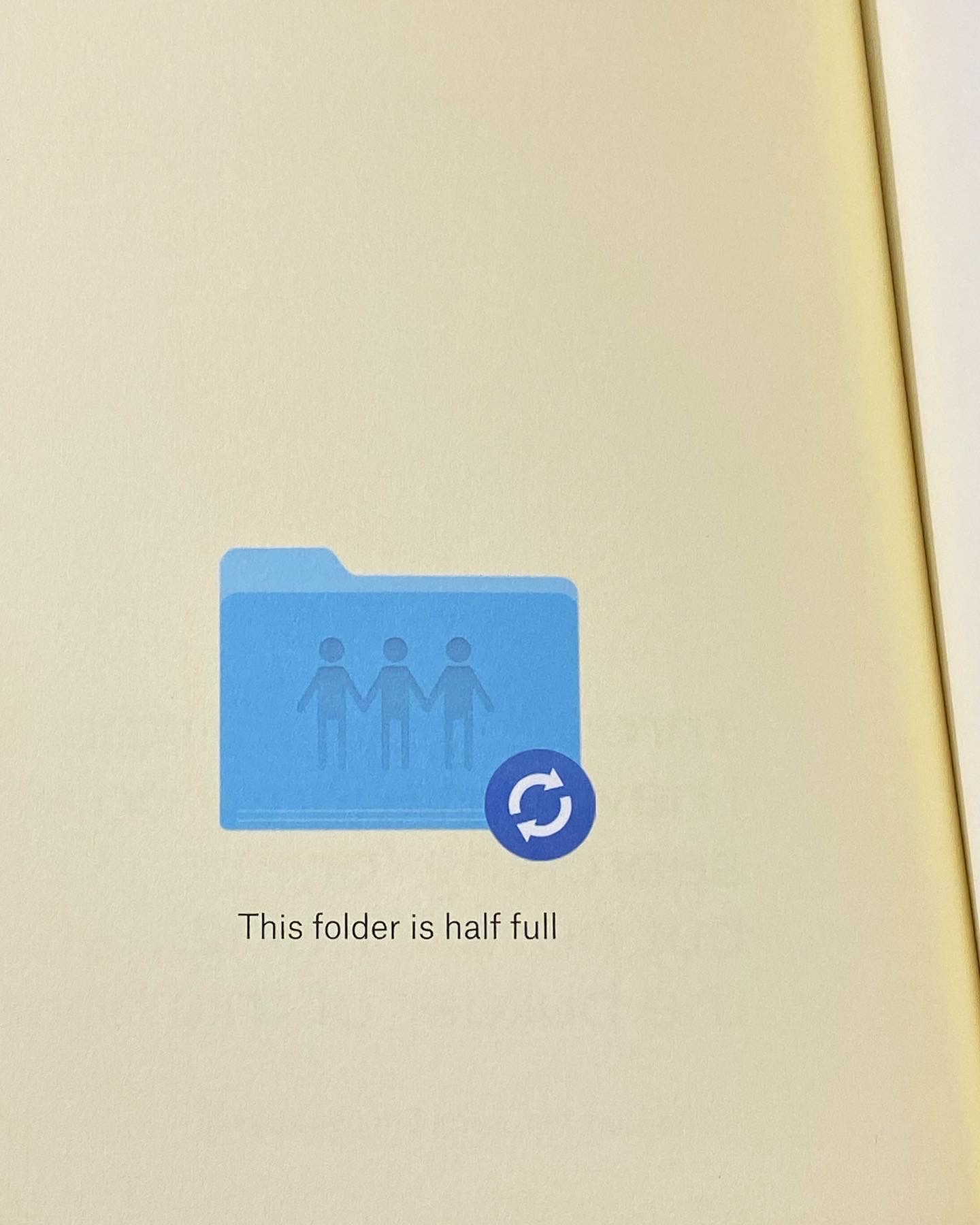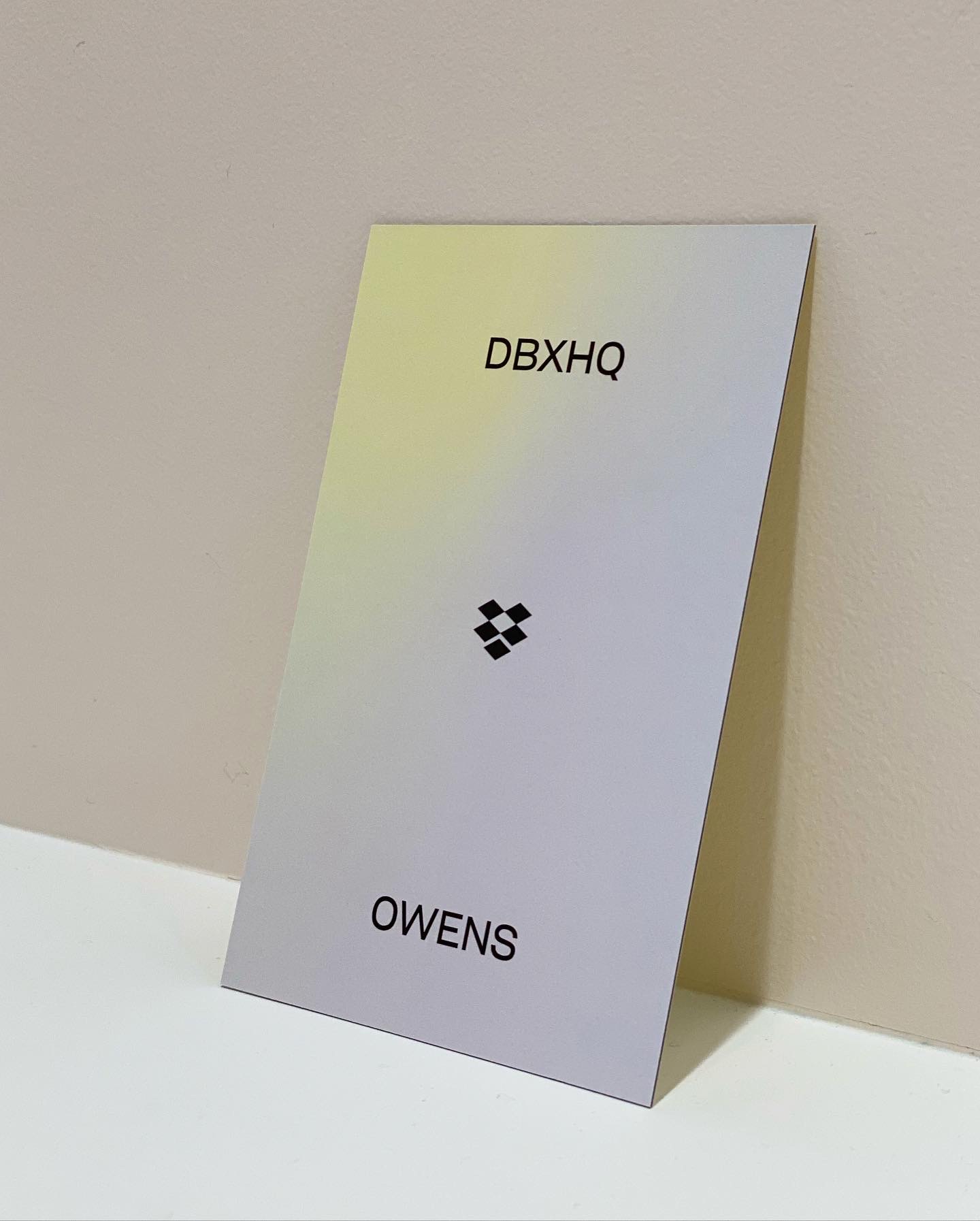 Design, Work, Book
At Dropbox, our mission is to design a more enlightened way of working. So we're always experimenting with new ways to work, internally.
At the end of 2017 we began working with architects
Johnston Marklee
to design our new HQ, (Owens). The group saw this project as an opportunity to live out our mission. We asked ourselves, "what could a more enlightened place of work look like?" 2 years later, we had much to share about what we learned.
To showcase our solutions in more detail, I designed a DBX Owens Design Handbook.
Owens map designed
by Leon Wood︎︎
Design, Culture, Installation
Sharing books is a great way to spread new ideas throughout any organization. People are more likely to take interest in books recommended by peers.

Last year while in London I encountered an odd book display positioned inside of a clothing store. Each book faced forward and hand-written cards were placed below them (reviews from their previous owners). A store clerk described it to me as their community book swap—anyone could exchange one book for another. I loved the idea.
By including reviews, it encouraged people to share books they loved, or books that taught them new skills, or changed their views on the world in some way. I wondered what effect an installation like this would have at a company.

Later, I repurposed this idea and designed Top Shelf to commemorate the opening of Dropbox's new HQ.

Note: I designed tiny stickers in a motif paying homage to the Penguin Books logo, swapping the penguin with a panda—pandas having meaningful cultural significance at Dropbox.
Still Life 1984, oil on canvas—2021
Fracture, oil on canvas—2021
During quarantine, I taught myself to oil paint. Learning and growing as a creative person inspires me, and continues to find new ways to inform my work as a designer.