Tymn™ is a artist and designer passionate about visual storytelling. In his work he aims to connect simple design and clear, thought-provoking ideas.

He is the co-founder of Vocabulary︎︎—an online curation of art and design objects.
Self portrait, oil on canvas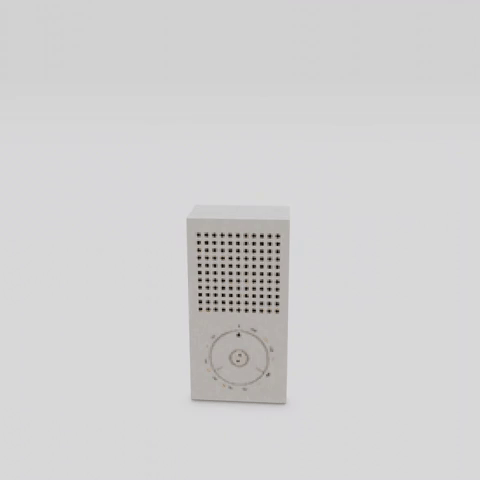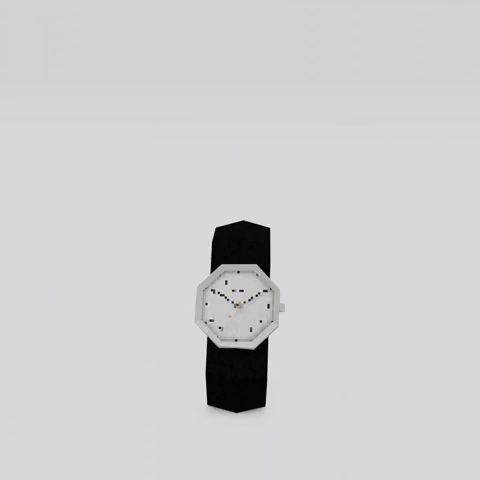 Low poly objects made in Blender.

"Less polygons are more." — Dieter Rams, probably.

Still Life 1984, oil on canvas—2021
Fracture, oil on canvas—2021
During quarantine, I taught myself to oil paint. Learning new tools or skills inspire me to find new ways of creative expression. And that process of exploration continuously influences my work as a designer.

Design, Culture, Booklet
I was recently part of a small team tasked with revising Dropbox's company values.

As we approached nearly 3000 in size we noticed that some of the qualities that made our company successful when smaller, were holding us back as we became more global. We also learned that we hadn't been clear enough in the past on how our core values looked in practice.

One additional contribution I made when we launched the new values was to design this small booklet printed on vellum—to allow the material to be transparent— that weaved together every behavior associated with each value into one sentence that connected every page.

30 Linear Drawings
12—2019
Art, Drawing, Book
As a creative exercise, I committed to drawing every day for 30 days. My only rule was to draw in an iterative way. In other words, I would look at what I'd drawn the day before, and imagine what could come next. By doing this, a type of story unfolded day by day—only, I had no idea where it would go. As each new idea stemmed from the previous one, the process became one more of discovery than design. In some ways, it felt like each drawing designed themselves.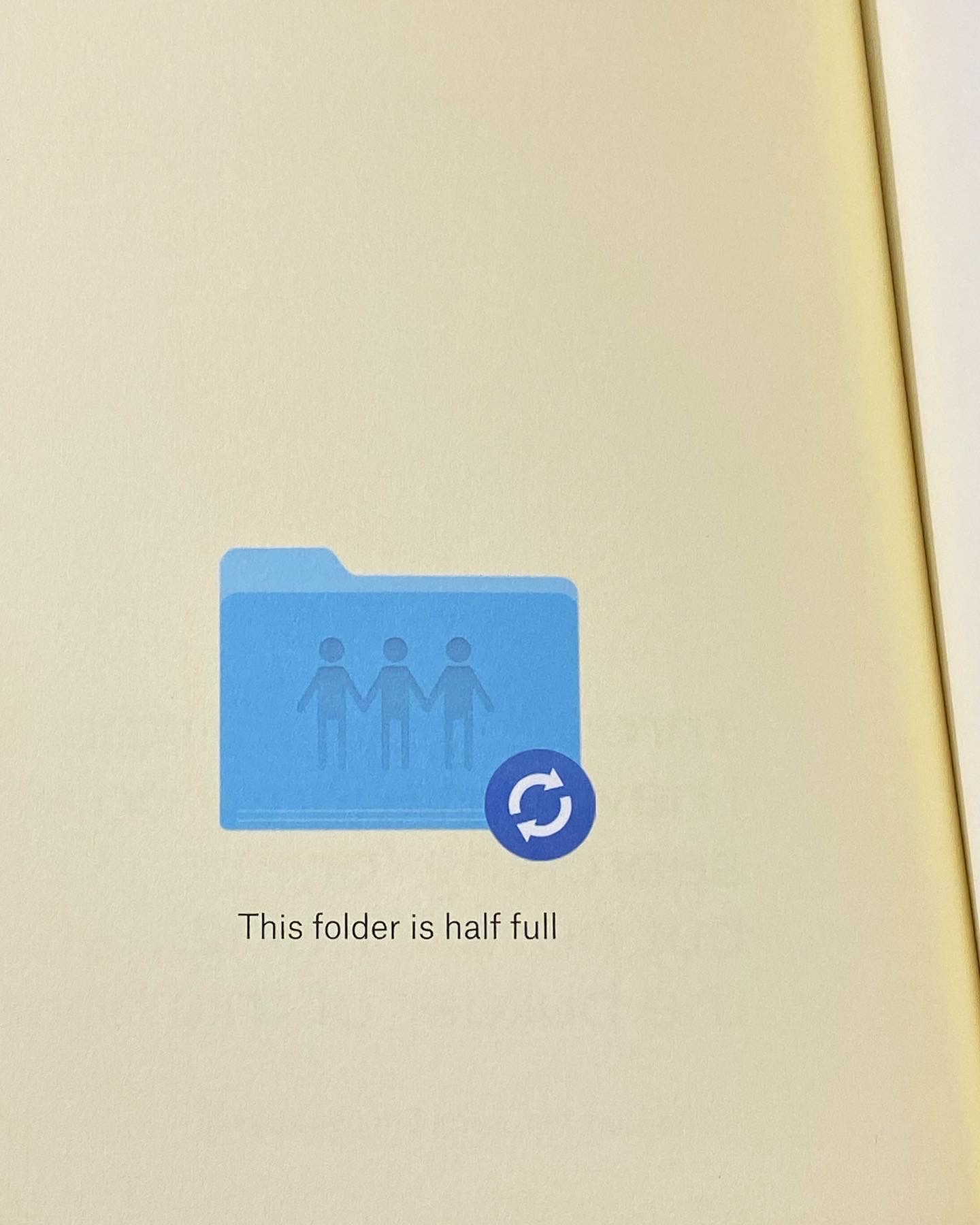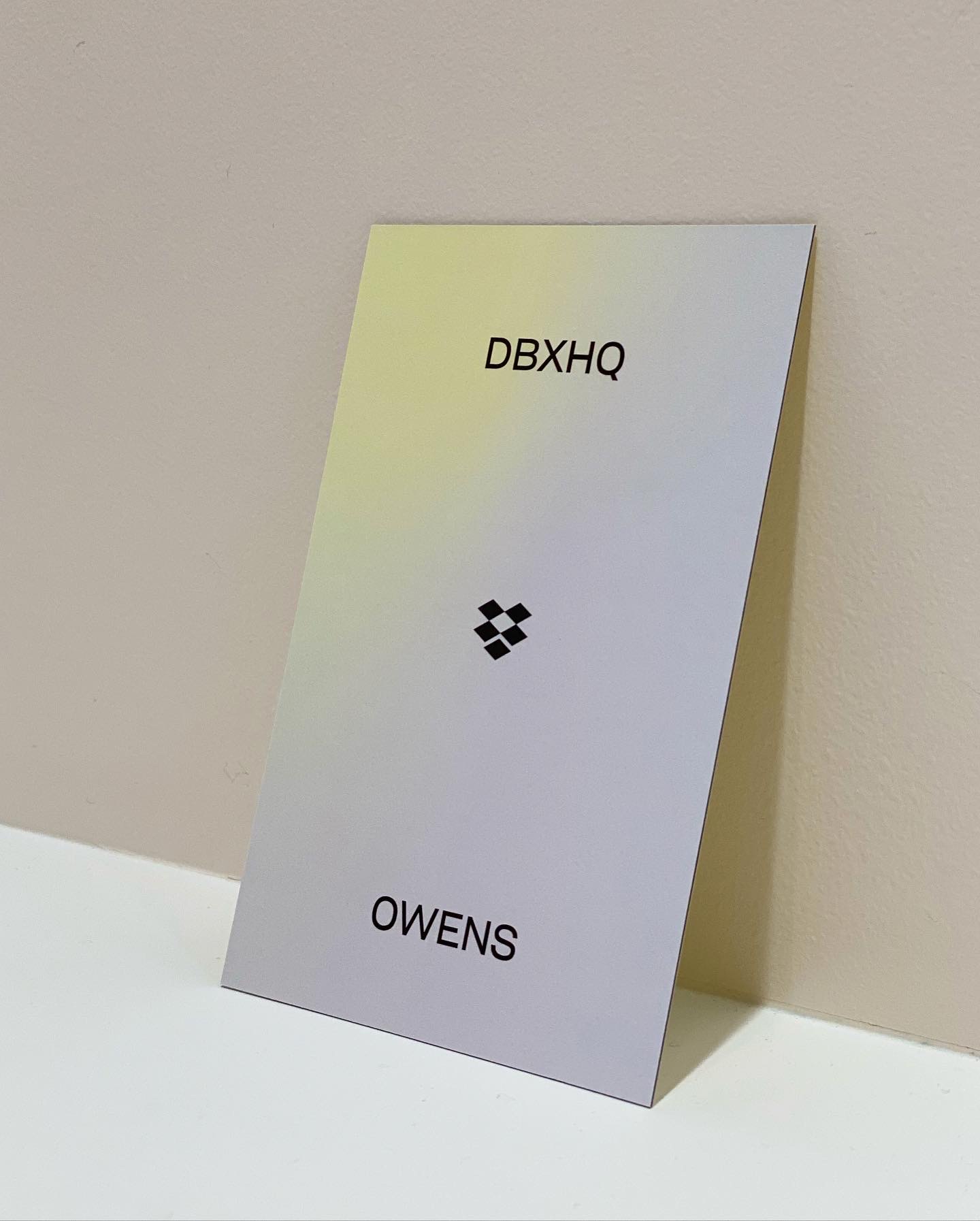 Design, Work, Book
At the end of 2017 we began a journey with architects
Johnston Marklee︎︎
to design our new HQ, (1800 Owens). We viewed this project as an opportunity to live out our company mission—
to design a more enlightened way of working
. So we asked ourselves, "what could a more enlightened
place of work
be?" 2 years later, we arrived at that answer.
For the opening of Owens I designed a handbook that both documented that journey of design, and served as a guide for utilizing the new amenities within the office.
Owens map designed
by Leon Wood︎︎